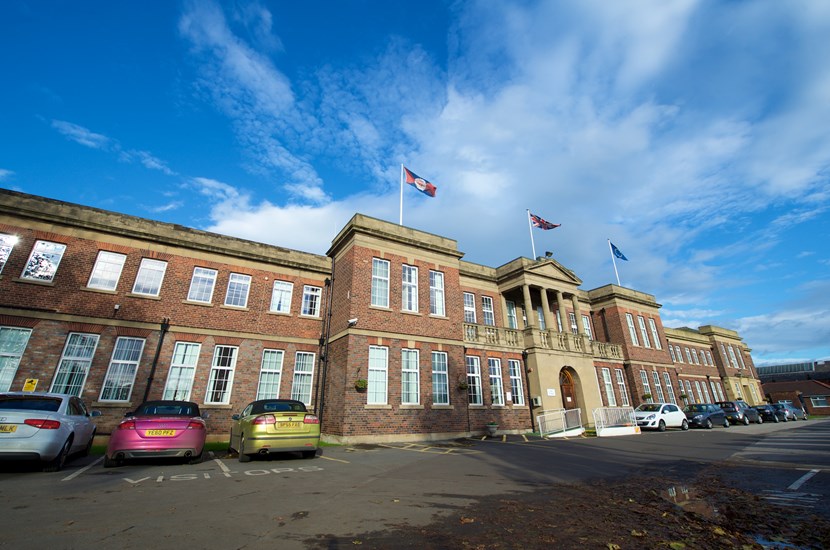 The staff and students in one of our bubbles returned this week after 14 days of self-isolating. They were all glad to return and we were all pleased to see them back on site. We've had numerous reports of suspected cases across all of our services but thankfully all tests have come back as negative. It can be difficult to tell the difference between symptoms of a cold and Covid 19 and it's understandable when staff or parents/carers become worried that it is Covid 19. We are cautious and encourage people to thoroughly check the symptoms before making a decision. We are able to get our staff and children & young people tested fairly quickly to minimise disruption to our services. We are finding that more of our staff are becoming affected by self-isolation through their families or contacts and we are managing that well at the moment. However, it is looking like it will become a more challenging issue in the months ahead but we will do what we have to do to maintain provision across all of our services.
We are constantly reviewing our risk assessments and our procedures across the Trust to improve our practices. It is a live learning experience and we are building our knowledge and skills every week.  We are working with Doncaster Council and Public Health England Doncaster to review our current practices and it's a partnership that is providing us with support that we really do appreciate. We are learning from our colleagues and the collaborative approach to the review process is giving us the assurance we need to manage the risks from Covid 19.
It's good to see and hear about the engagement in learning in the Nursery, School, College and Specialist Employability Service. Although we are working under different circumstances, in the 'new normal', we are still facilitating and delivering provision that is meeting the needs of our children and young people. We have seen some considerable innovation and adaptability which is great to see. Our staff are being tested to the limit and are responding with creativity and determination.
Take care and be safe
Alexis Johnson
Executive Principal